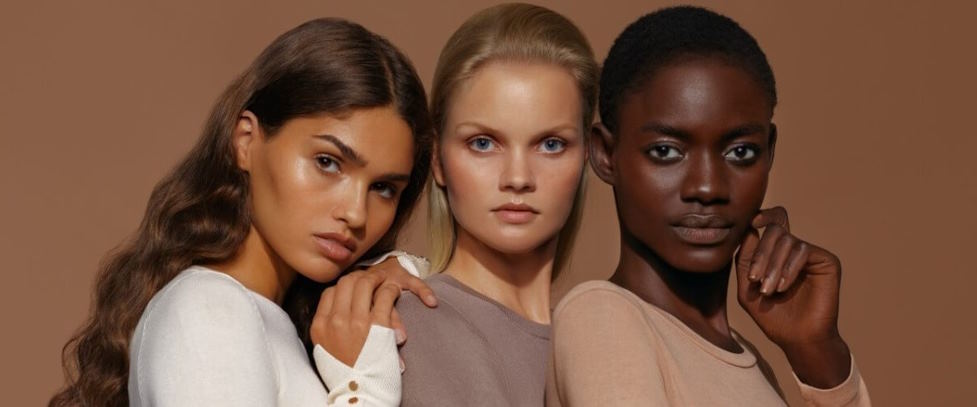 Effortless Beauty: Your 10-Minute Makeup Routine
In our busy lives, a 10-minute makeup routine can be a game-changer. Whether you're rushing to work, have a quick brunch date, or simply want a fresh look without spending hours in front of the mirror, this routine has got you covered.
Step-by-Step Guide
Prep Your Canvas (1 minute)
Start with a clean, moisturized face. If you have a favorite primer, apply it to create a smooth base for your makeup.
Foundation or Tinted Moisturizer (1 minute)
Use a foundation or tinted moisturizer that matches your skin tone for quick coverage. Apply it evenly with your fingers or a makeup sponge.
Concealer (1 minute)
Dab concealer on blemishes, redness, or under-eye circles. Blend it well using your ring finger or a makeup sponge.
Eyebrows (2 minutes)
Define your brows with a brow pencil or powder. Quick, light strokes can make a big difference in framing your face.
Eyeshadow (2 minutes)
Choose a neutral eyeshadow shade that complements your skin tone. Apply it across your eyelids for a subtle wash of color.
Eyeliner (1 minute)
Opt for a soft pencil eyeliner in brown or black. Apply a thin line close to your lash line for added definition.
Mascara (1 minute)
Coat your lashes with mascara to open your eyes. If you're in a hurry, skip the eyelash curler.
Blush (1 minute)
Apply a touch of blush to the apples of your cheeks for a healthy flush of color. Smile to find the perfect placement.
Lip Color (1 minute)
Choose a lipstick or lip gloss that complements your look. A natural shade is a great go-to for quick makeup.
Setting Spray (1 minute)
Finish with a setting spray to lock in your makeup and keep it fresh throughout the day.
Efficiency Tips
Practice Makes Perfect
With practice, you'll become faster at each step.
Choose Multi-Tasking Products
Products like a BB cream or a lipstick that doubles as blush save time.
Keep Makeup Organized
A well-organized makeup bag or drawer will help you locate products quickly.
Skip What You Can
If you're in a rush, you can skip steps like eyeshadow or eyeliner.