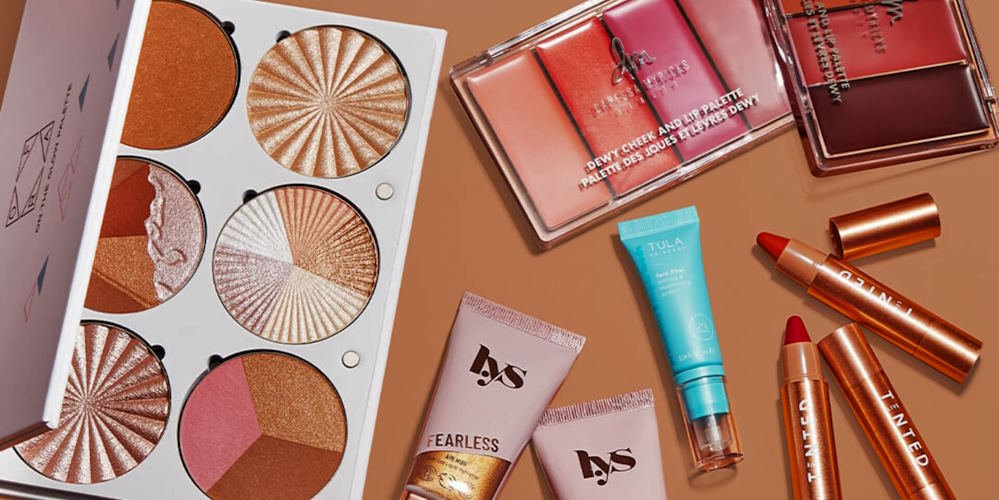 Multitasking Makeup Products: Your Time-Saving Beauty Allies
In the makeup world, where countless products promise to enhance your features, multitasking makeup products stand out as the unsung heroes of efficiency and versatility. These clever cosmetics serve multiple purposes, making them essential tools for anyone seeking a time-saving beauty routine. Let's explore some of these multitasking wonders and their many benefits.
BB Cream
Often hailed as a makeup multitasker, BB cream combines skincare and makeup in one product. It typically offers hydration, sun protection, coverage, and sometimes even skincare benefits like antioxidants and moisturizers. This all-in-one solution is perfect for achieving a natural, dewy look without needing multiple products.
Lip and Cheek Stains
These versatile products add color to your lips and cheeks. With a long-lasting, natural finish, they're great for creating a coordinated and fresh appearance. Plus, they're compact and travel-friendly.
Highlighter Sticks
Highlighter sticks are not just for accentuating your cheekbones. They can also double as eyeshadow or even a subtle lip illuminator. You can achieve that radiant glow with minimal effort and a single product.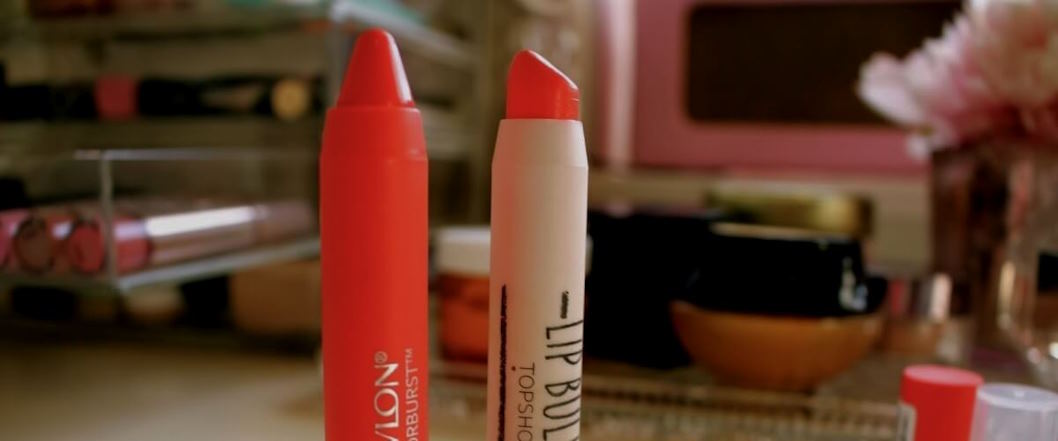 Eyeshadow Palettes
Eyeshadow palettes with shades can be used for more than just eye makeup. Lighter shades can act as highlighters, mid-tones as blush or contour, and darker shades can even be used for eyebrow definition. Investing in a versatile palette can revolutionize your makeup routine.
Setting Powders with SPF
Many setting powders have added SPF protection. Beyond locking in your makeup, they offer sun protection, ensuring your skin stays safe while looking flawless.
Lipstick Crayons
These handy products are more than just lip color. Lipstick crayons can also be used as blush or eyeshadow, allowing you to coordinate your makeup effortlessly.
Clear Mascara
Clear mascara is the unsung hero of multitasking. Besides defining and setting your lashes, it can groom your eyebrows and even tame unruly flyaways.
Bronzer for Contouring
A matte bronzer can double as a contouring powder, adding depth and dimension to your face. One product can help sculpt your cheekbones and give you a sun-kissed glow.
Color-Correcting Palettes
These palettes typically include various shades to address skin concerns like redness, dark circles, and blemishes. Beyond correcting, they can also be used for concealing and contouring.