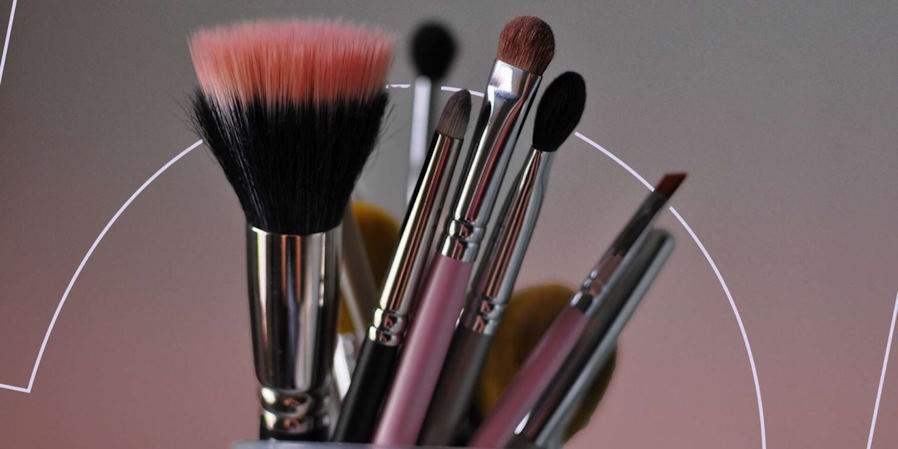 Tools of the Trade: Essential Makeup Brushes for Quick Application
In the makeup world, the right tools can make the best difference in achieving a flawless look. Whether you're a makeup enthusiast with limited time or a busy professional, having the essential makeup brushes in your arsenal can save precious minutes while ensuring precise application.
Foundation Brush or Sponge
A good foundation brush or makeup sponge is key to achieving a smooth and even complexion. These tools help you apply and blend foundation quickly, ensuring a seamless base.
Concealer Brush
This small, precise brush is perfect for applying and blending concealer under the eyes, around the nose, or over blemishes. Its focused application allows for efficient coverage.
Powder Brush
A large, fluffy powder brush is ideal for setting your makeup with loose or pressed powder. Its broad bristles cover more surface area, reducing the time needed for powdering.
Blush Brush
A blush brush is essential to add a healthy flush to your cheeks in seconds. Its tapered shape allows for easy and precise application.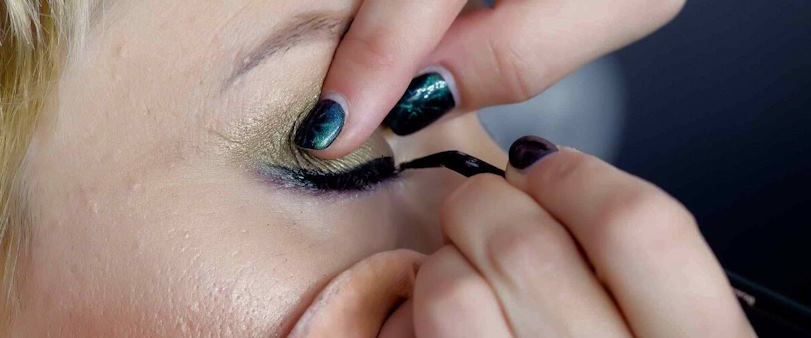 Eyeshadow Brushes
For quick eye makeup, you'll want a few key brushes:
Eyeshadow Shader Brush
Ideal for applying eyeshadow all over the lid.
Blending Brush
Essential for seamlessly blending eyeshadows, especially in the crease.
Detail Brush
This smaller brush is handy for precise application in the inner corners or along the lash line.
Eyebrow Brush/Spoolie
To groom and define your brows swiftly, an eyebrow brush or spoolie is crucial. It helps shape and blend brow products efficiently.
Eyeliner Brush
Whether you prefer gel, liquid, or powder eyeliner, an eyeliner brush with a fine tip allows for precise application and winged liner in no time.
Lip Brush
For a polished pout, a brush ensures precise lipstick or lip gloss application, saving you from time-consuming touch-ups.
Fan Brush
A fan brush is perfect for applying highlighter or a subtle dusting of setting powder. Its fan-like shape allows for controlled application.
Kabuki Brush
This compact, densely packed brush is excellent for applying bronzer, blush, or powder quickly and precisely.
Setting Spray
While not a brush, a spray is a valuable tool for setting your makeup quickly, ensuring it lasts all day.