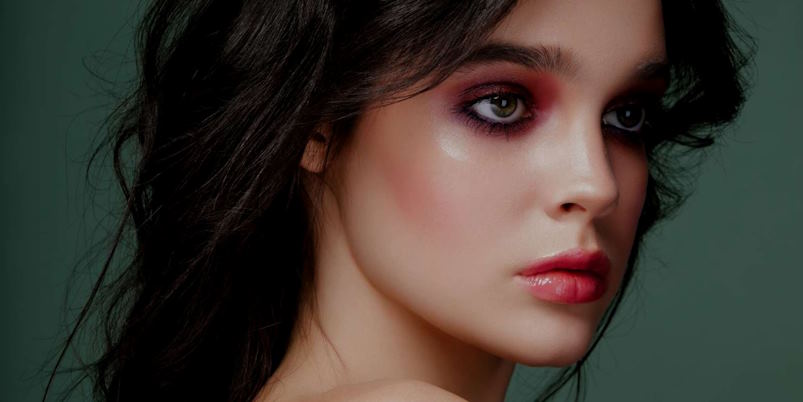 Seasonal Fashion Trends: How to Match Makeup to the Latest Styles
Spring: Blooms and Pastels
Spring is synonymous with blooming flowers and renewal. This season often features pastel colors like soft pinks, lilacs, and mint greens. Flowy dresses, lightweight fabrics, and floral patterns dominate.
Embrace the fresh and airy feel of spring with makeup. Opt for soft, rosy blush and eyeshadows in shades of lavender and peach. A sheer, dewy foundation can mimic the glow of the season.
Summer: Vibrant and Bohemian
Summer brings vibrant, tropical colors and a bohemian vibe. Think bold prints, maxi dresses, and beachy accessories. Colors like coral, turquoise, and sunny yellows are in.
Go for a sun-kissed look with bronzer and golden eyeshadows. A pop of coral on the lips and cheeks adds a playful touch. Waterproof makeup is essential for hot summer days.
Fall: Earthy Tones and Coziness
Fall is all about earthy tones like warm browns, deep greens, and rusty oranges. Cozy textures like knits, corduroy, and suede are popular. Layering and accessorizing with scarves and boots is key.
Transition to richer makeup shades with deep plum or burgundy lips. Smokey eyeshadows in earthy hues like terracotta and olive green can complement your fall wardrobe.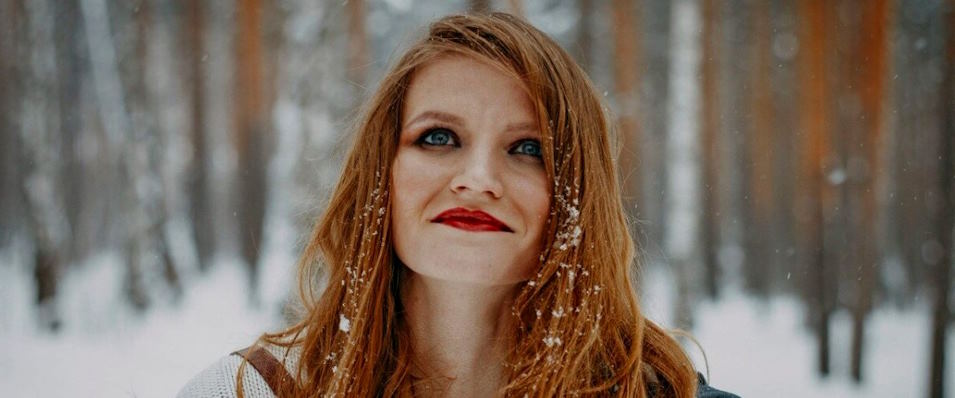 Winter: Elegance and Glamour
Winter is the season of elegance and glamour. Expect classic colors like black, white, and shades of red. Faux fur, sequins, and tailored coats are in style.
Opt for bold and dramatic makeup looks. Red lips are a timeless choice. Smokey eyes with shimmery eyeshadows can add a touch of holiday sparkle. Don't forget to keep your skin hydrated to combat winter dryness.
Year-Round Neutrals: Minimalism
Neutrals are a timeless fashion choice that can be worn year-round. Crisp whites, soft grays, and versatile beige tones are staples in minimalist wardrobes.
Minimalist fashion pairs well with natural makeup. Use neutral eyeshadows, nude lipstick, and a subtle highlighter for an understated yet chic look. Focus on healthy, glowing skin.
Statement Pieces: Bold Makeup with Classic Styles
Sometimes, fashion trends revolve around statement pieces like bold prints, unconventional fabrics, or oversized accessories.
When your outfit makes a statement, balance it with classic makeup. A timeless red lip or winged eyeliner can complement the uniqueness of your fashion choices without overwhelming the overall look.