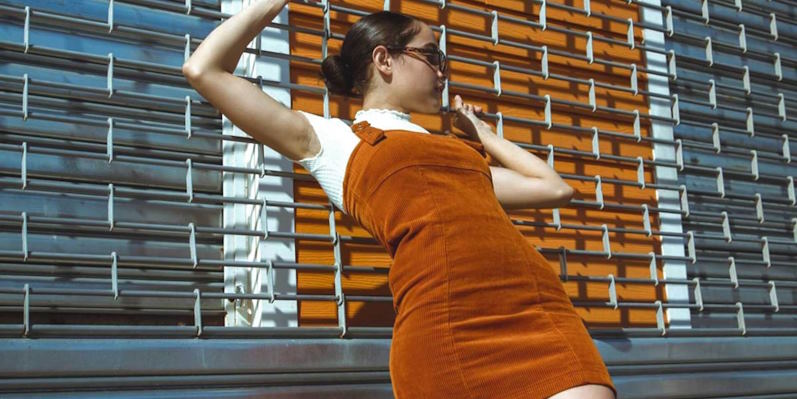 Retro and Vintage Fashion Inspirations: Makeup Ideas for Timeless Style
'60s Mod: The Swinging Sixties
Fashion Inspiration
Think mini skirts, bold geometric patterns, and go-go boots. Clean lines and a youthful, futuristic vibe characterized the '60s mod style.
Makeup Ideas
Embrace the mod look with a graphic black eyeliner. Create a dramatic winged liner, and add some false lashes for that wide-eyed effect. Keep the lips nude, or opt for a pale, pastel lipstick. Finish with a matte complexion.
'70s Boho: Free-Spirited and Earthy
Fashion Inspiration
The '70s boho look is all about flowy maxi dresses, fringe details, and a mix of earthy tones. It exudes a free-spirited and carefree vibe.
Makeup Ideas
Achieve a '70s boho look with soft, earthy eyeshadows in shades of brown, terracotta, and mustard. Emphasize your lashes with mascara, but keep the eyeliner minimal. Add a peachy blush and opt for nude or coral lipstick. Soft waves or loose curls complete the look.
'80s Glam: Bold and Bright
Fashion Inspiration
The '80s were characterized by bold colors, oversized silhouettes, and glamour. Think shoulder pads, metallics, and neon hues.
Makeup Ideas
To channel '80s glam, opt for bright and bold eyeshadows in shades like electric blue, hot pink, or shimmering gold. Don't hold back on the blush; apply it generously for a sculpted look. And, of course, go for a bold red or fuchsia lipstick. Finish with a dewy complexion.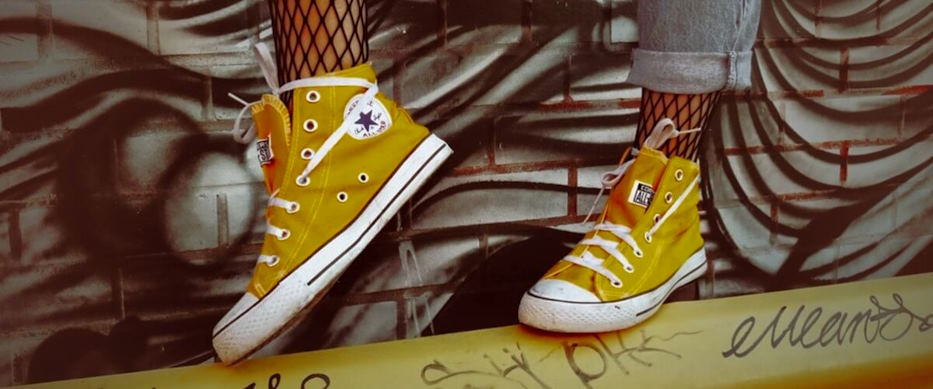 '90s Grunge: Effortless Cool
Fashion Inspiration
The '90s grunge look is effortlessly cool with flannel shirts, ripped jeans, and combat boots. It's all about a casual and rebellious style.
Makeup Ideas
Embrace the grunge look with smudged eyeliner and dark, moody eyeshadows like deep browns or smoky grays. Forgo heavy foundation and aim for a more natural complexion. Lips can be matte and nude or a deep berry shade. Messy, bedhead hair completes the look.
Vintage Hollywood: Timeless Elegance
Fashion Inspiration
Vintage Hollywood style transcends eras and is synonymous with timeless elegance. Think figure-hugging silhouettes, classic black dresses, and red-carpet glamour.
Makeup Ideas
Achieve vintage Hollywood glamour with a bold red lip, sharp winged eyeliner, and voluminous lashes. Contour your face for sculpted perfection, and add a touch of highlighter for a radiant glow. Keep the eyeshadow neutral to emphasize the lips.