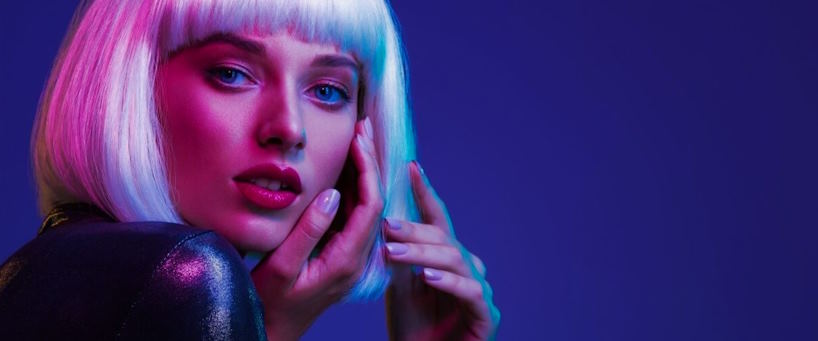 Adapting Trends to Your Style: Making Runway Fashion Your Own
The runway is a canvas for designers' creativity, showcasing bold and sometimes avant-garde fashion trends. While these trends are undeniably captivating, translating them into everyday wear can be challenging. In this article, we'll explore the art of adapting runway trends to your style, making high-fashion looks approachable for your everyday life.
The Runway vs. Real Life
Bold vs. Subtle
Runway looks often feature bold, statement pieces. To adapt them to your style, consider pairing one standout item with more understated pieces.
Drama vs. Simplicity
Dramatic makeup and hair may be perfect for the runway, but in real life, it's often about achieving a more subtle, wearable version of those looks.
Unconventional vs. Practical
Some runway trends are unconventional and impractical for daily life. The key is identifying elements you can incorporate into your wardrobe or beauty routine.
Tips for Adapting Trends to Your Style
Pick Your Favorites
Not every trend will resonate with you. Choose the ones that align with your style and make you feel confident.
Mix and Match
Pair a trendy piece with classic staples from your wardrobe. For example, a statement blazer can elevate a simple jeans-and-tee ensemble.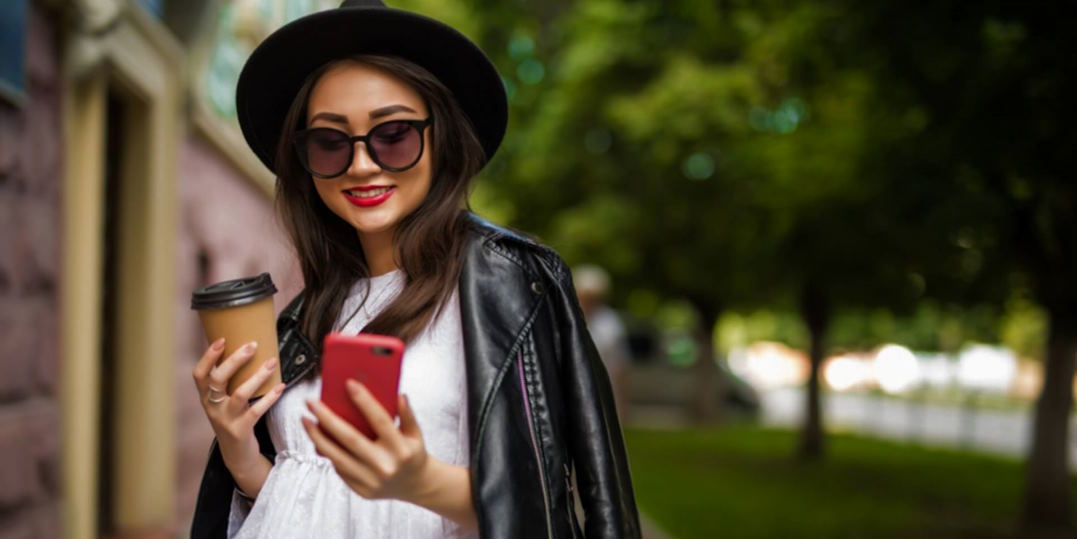 Accessorize Wisely
Accessories like belts, scarves, and jewelry are excellent for adding trendy elements without committing to a full look.
Tailor to Fit
Get your clothing tailored to ensure a perfect fit. A well-fitted garment instantly looks more polished and stylish.
Test the Waters
Start with small doses if you're unsure about a trend. Try it out with a low-cost option before investing in a high-end piece.
Real-Life Examples of Trend Adaptation
Oversized Blazers
The oversized blazer trend can be made wearable by choosing a well-structured blazer in a neutral color. Pair it with jeans, a white tee, and sneakers for a chic but relaxed look.
Monochromatic Makeup
Runway monochromatic makeup can be adapted by choosing a single, versatile color for your eyeshadow, lipstick, and blush. Keep the rest of your makeup minimal for balance.
Animal Prints
Instead of an all-over animal print outfit, opt for a statement animal print accessory like a handbag or shoes to add flair to a classic outfit.